IPhone screen repair
DrPhone are specialist iPhone repairers. We can do screen replacements on the iPhone 7, iPhone 6, iPhone 6 Plus, iPhone 5s, iPhone 5c, iPhone 5, iPhone 4s and iPhone 4.
IPad screen repair
If your iPad screen is cracked, just give us a call. Whether it's an iPad 4, iPad 3, iPad 2, iPad Mini 3, iPad Mini 2, iPad Mini, iPad Air or an iPad Air 2, we can help.
Samsung screen Repair
Are you the owner of a broken Samsung Galaxy? No problems - we do more than just iPhones. Get an Instant Quote Today.
Get an Instant Quote to Replace Your Phone or Tablet Screen
HIGH QUALITY SCREEN REPAIRS FOR IPHONES, IPADS & SAMSUNG GALAXY
With Dr Phone you can be assured of a professional service and advice at a competitive price. We are fully equipped to handle any kind of screen repair/replacement. You are offered a Free No Obligation Quotation on any repair based on the extent of work required and other relevant factors.
Schedule your FREE Quote today!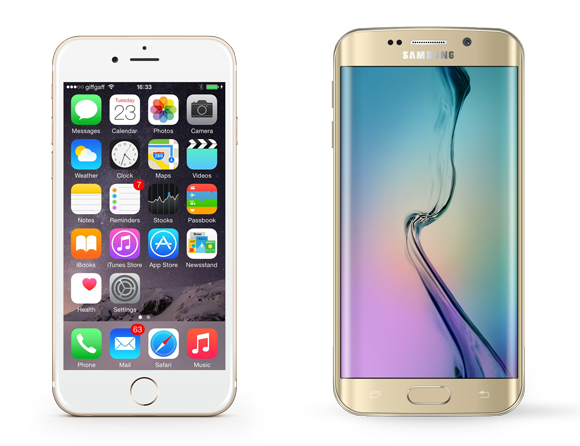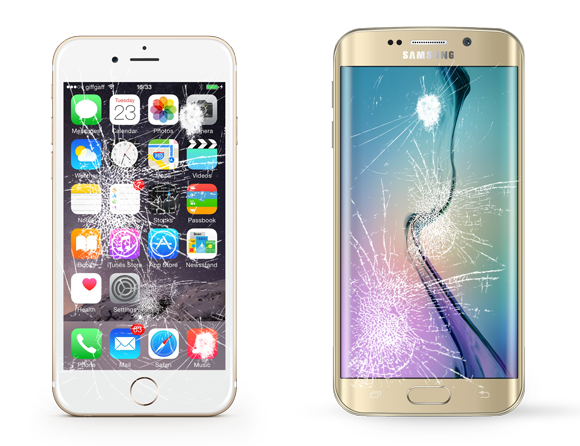 Screen Repair
If you have a broken touch screen display, we will have your device fixed in no time. We use high quality parts to make your device look as good as new. Choose quality over quantity with repairers you can trust.
Camera Replacement
Few people carry a camera as a separate device today. For most, if your cell phone camera is not working, then you don't have a camera at all. If your camera is in need of replacement you have come to the right place.
Button Replacement
Have you left the home screen on your cell phone only to find out that you are unable to return? Broken home buttons are common and can completely disrupt your ability to operate your phone. We can repair just the home button on your phone.
Battery Replacement
Is your phone suffering from poor battery life? We understand it can be frustrating and stressful when you run out of power in the middle of a phone call or important email. If your phone doesn't seem to hold its charge anymore give us a call or request a quote today.
The Journal
Recent Blog Post
"We do our thing so you can do yours."